Ranking The Best New Shows You Can Watch Right Now
Category: Entertainment,TV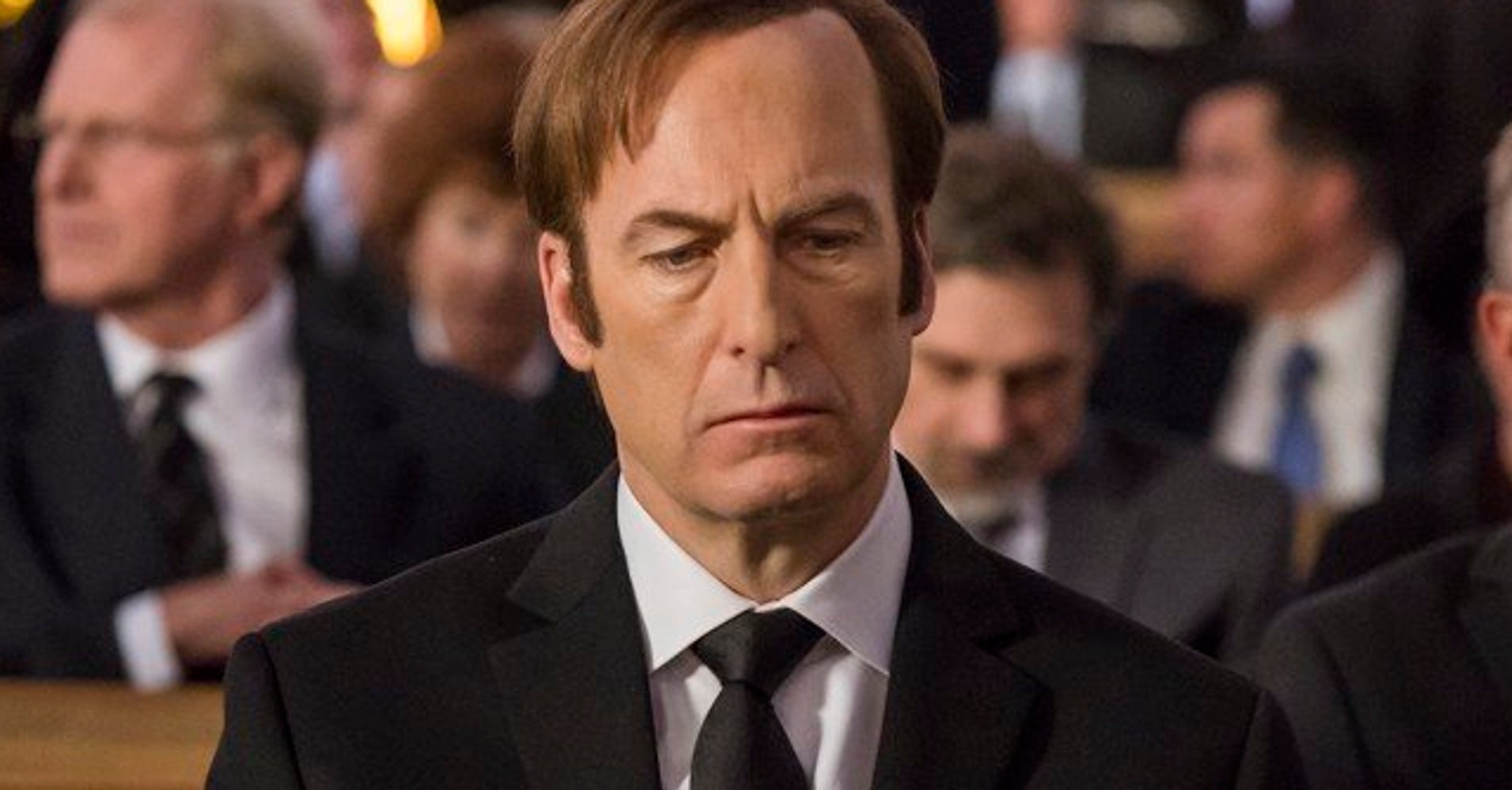 Streamline recommends the fourth season of "Better Call Saul" as the new show you should watch this week. This fourth season premiered Aug. 6 on AMC.
"Better Call Saul" got off to a slow start in 2015. This prequel to "Breaking Bad" focuses on the lawyer Saul Goodman but also features other "Breaking Bad" characters such as Mike Ehrmantraut and Gus Fring.
Series creators Vince Gilligan and Peter Gould clearly like long, winding runways to show off their characters before the consistent action starts. They did this with "Breaking Bad," and they've done it again with "Better Call Saul" as this season pivots to a much more thrilling pace.
I'll admit that I gave up on "Better Call Saul" early on despite my love for its predecessor and Bob Odenkirk, the actor that plays Saul. The glacial storyline didn't grab me. And I didn't like that I already knew the fates of these characters. Perhaps others have a better stomach for prequels, but I typically see them as pale imitations of the thing I already love.
But this new season feels revitalized. The justification for this show to exist outside of "Breaking Bad" has never been more clear. For those, like me, who gave up on this show early on, it's time to come back and give Saul another chance.
Watch the trailer below.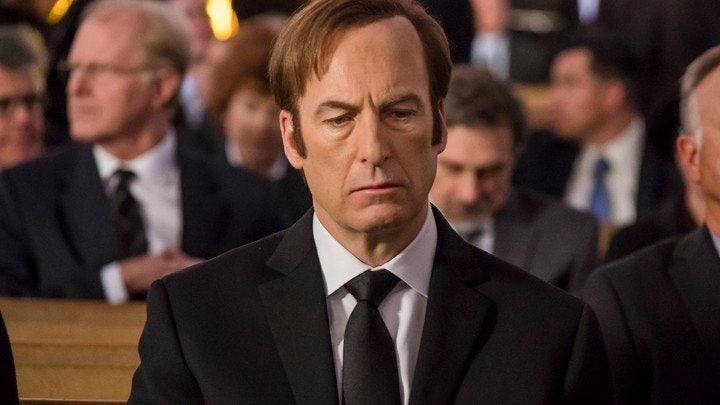 AMC

Season 4 of "Better Call Saul" on AMC.
Source link