Lawrence O'Donnell Predicts The Humiliating Way Donald Trump's Presidency May End
Category: Entertainment,TV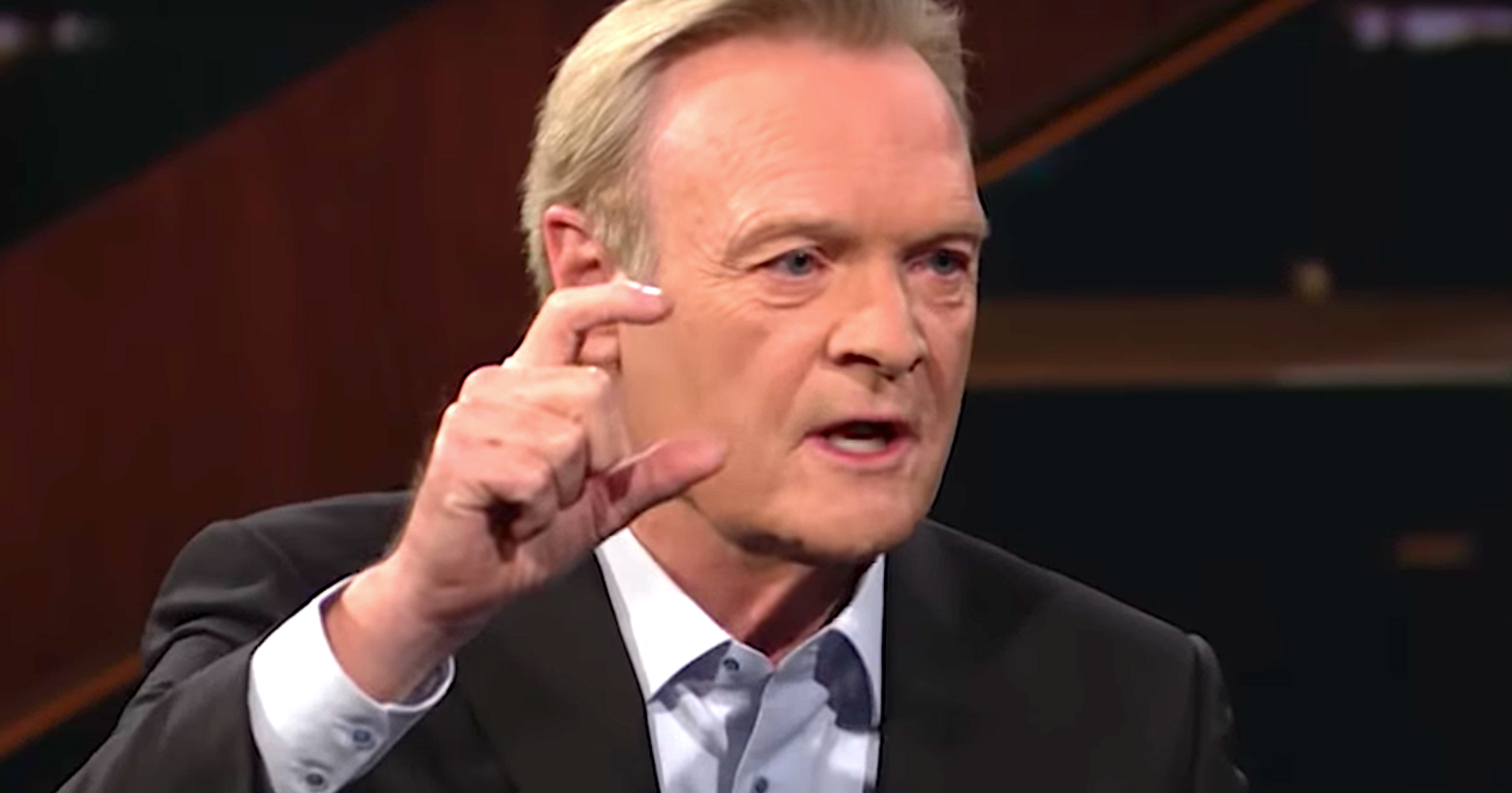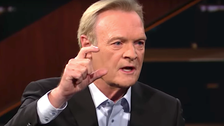 On Friday's broadcast of "Real Time with Bill Maher," the host of MSNBC's "The Last Word" claimed "the most likely ending" of Trump's presidency "is when Elizabeth Warren, or whoever the Democratic nominee is, beats him in the next election."
Maher doubted whether Trump would "just greet her at the door" on inauguration day, however.
"When the clock strikes 12, the Chief Justice of the United States Supreme Court will administer the oath of office to her, no matter where it is—he doesn't have to show up, he never has to concede, he doesn't have to do a thing. The second she takes the oath she's the president, he isn't any longer. The Secret Service will physically remove him from the building, if he's still there."
Maher likened the process to removing a tick from a dog.
Check out the full segment above.
Source link