Jacob Rees-Mogg's home gets spray-painted by vandals while he visits New York
Category: Political News,Politics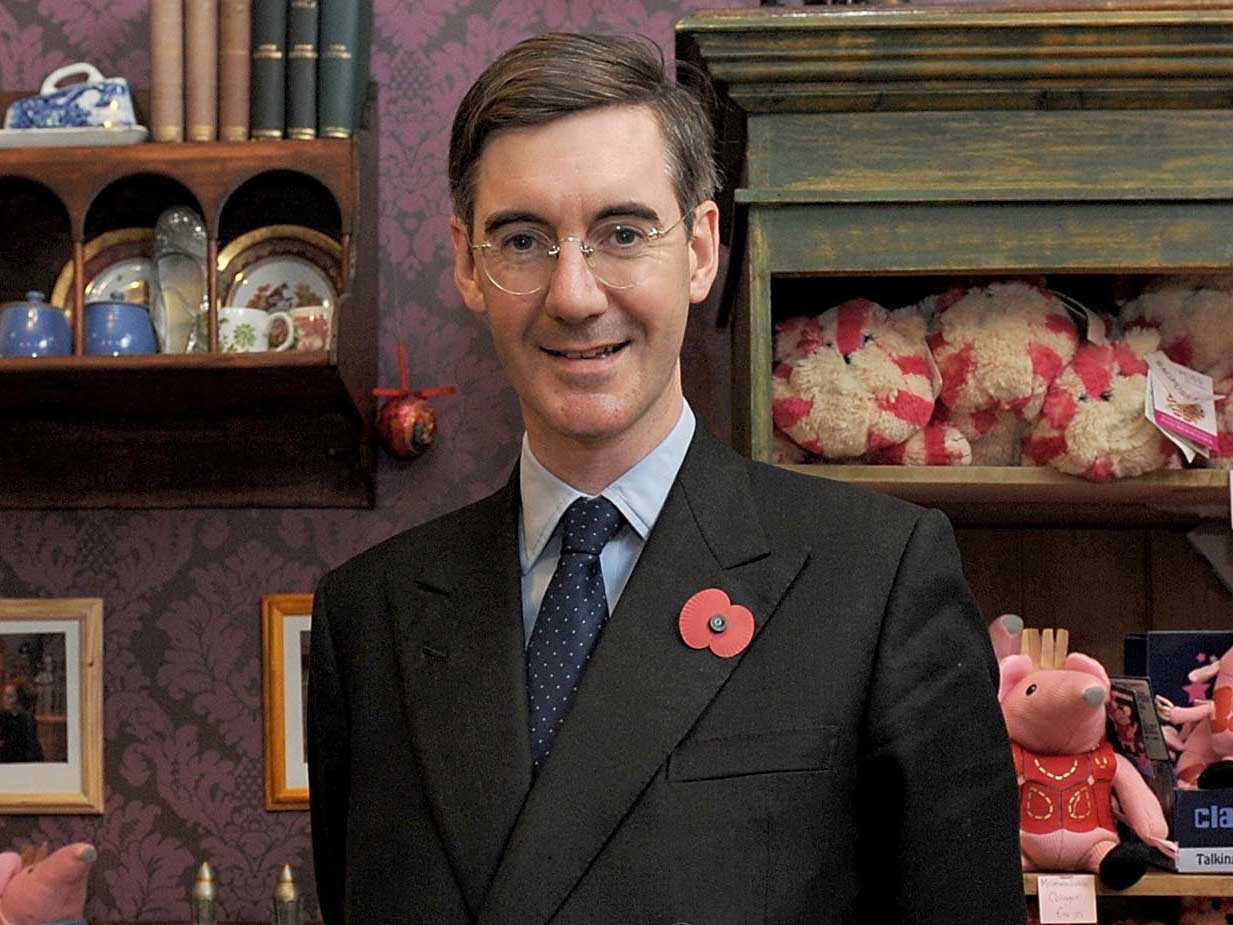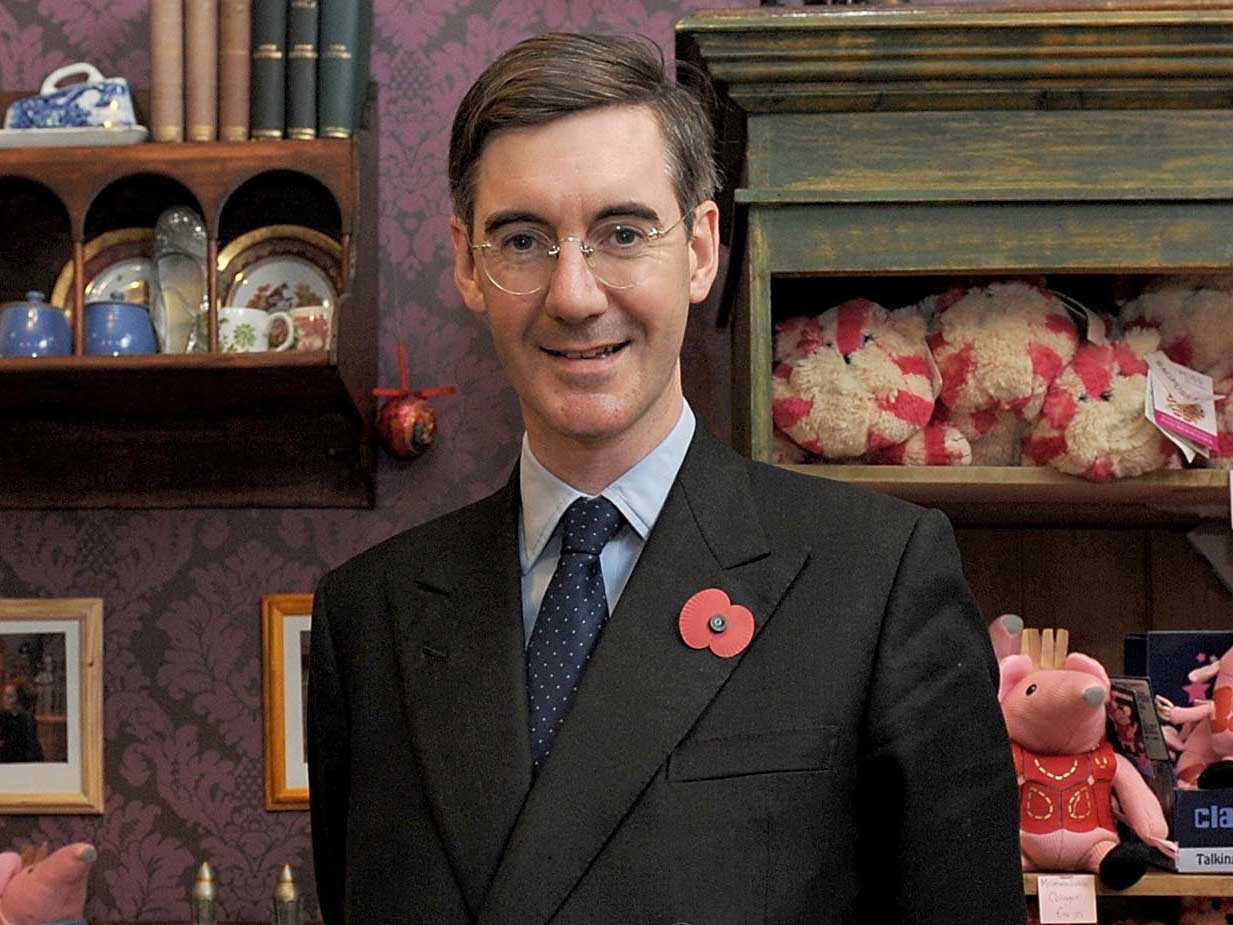 Vandals have left a series of offensive messages at the home of MP Jacob Rees-Mogg and left a pink dildo on his wife's car.
They sprayed "scum" on the side of Helena Rees-Mogg's green Land Rover and stuck a condom-covered sex toy to the front of the vehicle's bonnet.
The slogans "****head" and "shut up and die" were splashed over the garage walls at his estate in West Harptree in Somerset.
The slogans "politics = death" and "posh scum" were written across the patio window of the leading Brexiteer.
And someone sprayed "t**t" on an umbrella stand in the garden.
The mischief makers hit the home of the Tory MP on Wednesday night while he and his family were on holiday in New York. It was the family maid who discovered the mess on Thursday morning.
Mr Rees-Mogg blamed the incident on "drunken excess", but it appears there was some political motivation behind the protest.
An anarchist sign was sprayed on a bench and condoms were attached to the side of a small cross in the garden.
Avon and Somerset police are now investigating a report of criminal damage. Officers suspect the prevalence of condoms involved in the stunt are a reference to the Catholic politician's uncompromising views on birth control.
"It appears to be someone who can't hold their drink – and probably not Catholic," Mr Rees-Mogg told The Sun newspaper.
"I do not think it advances political debate and it is unclear what particular point they wanted to make. Fortunately everything has been cleaned up so the consequences are minimal. It is probably drunken excess."
Mr Rees-Mogg was one of the leading voices behind the campaign to leave the EU, and the backbencher remains a staunch critic of the government's Brexit plan.
---

The Independent has launched its #FinalSay campaign to demand that voters are given a voice on the final Brexit deal.
Source link