Here Are The Movies Coming To Netflix This Week
Category: Entertainment,Movies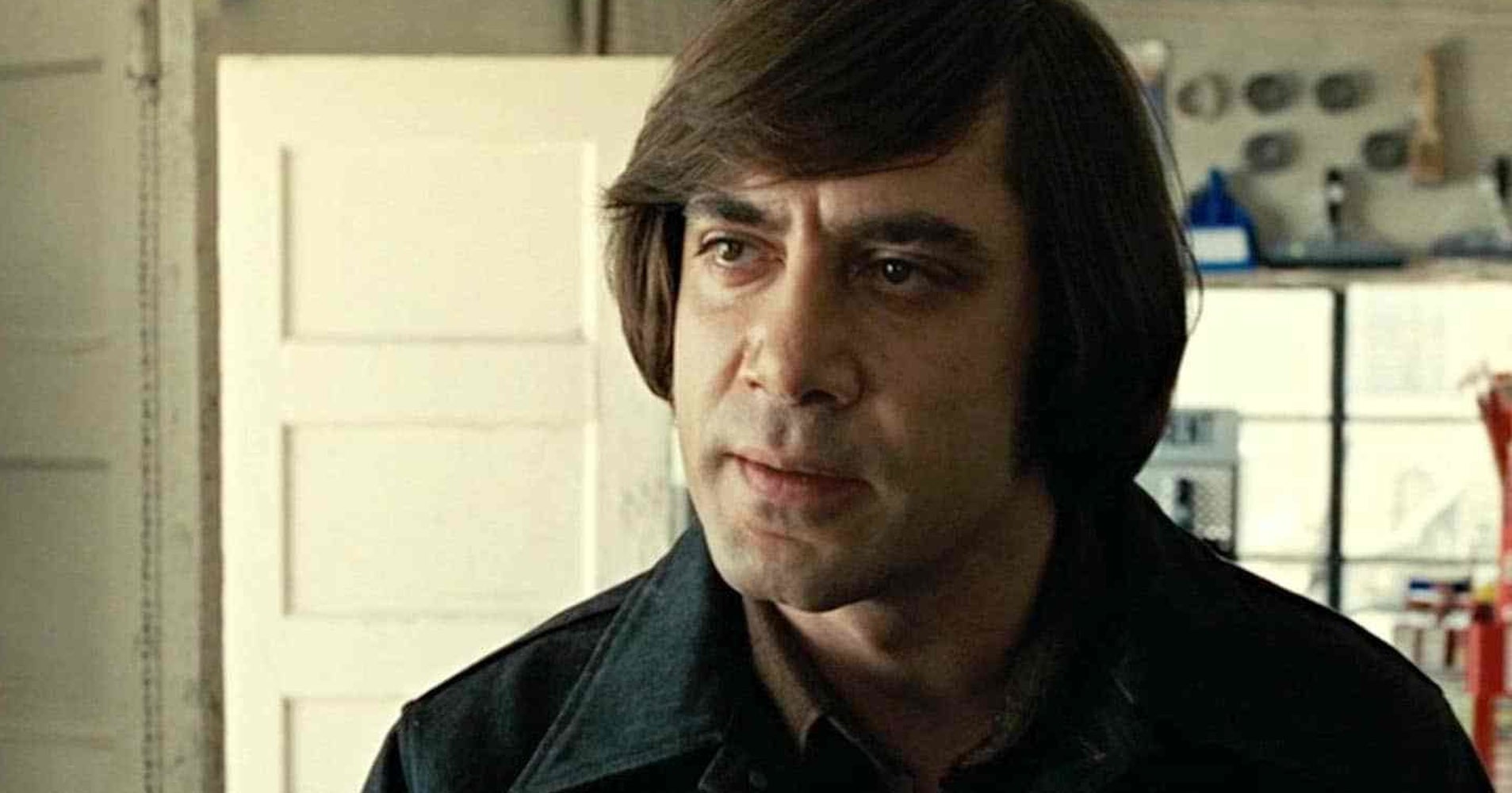 Netflix adds an all-time-great movie this week, when "No Country for Old Men" joins on Aug. 11. Joel and Ethan Coen wrote the screenplay and directed, adapting the story from a Cormac McCarthy novel.
The Coen brothers will debut a western, "The Ballad of Buster Scruggs," on Netflix later this year. So the acquisition of "No Country for Old Men," a contemporary western, makes sense for Netflix.
You can watch the trailer and read more about the movie below.
Netflix also adds three original movies this week.
"Perdida" comes from Argentina and joins on Aug. 9. The plot follows a detective who tries to reinvestigate the disappearance of a student who vanished from a study trip in a Patagonian forest many years ago. Reviews from Argentina said this psychological thriller doesn't amount to much, so maybe skip this one.
"The Guernsey Literary and Potato Peel Pie Society" joins on Aug. 10. This romance movie takes place in 1946 and focuses on a writer who befriends people in a book club that formed during the Nazi occupation of the Channel Islands. She has a lover in London but finds the potential love of her life in this book club. Most reviews have been positive. If you're not over Netflix's recent romantic comedy "Set It Up," then you should know that Glen Powell stars as one of the men.
"The Package" also joins on Aug. 10. It's a teen sex comedy that revolves around one of the teens cutting off his ... package. Jake Szymanski directed; he also directed two Andy Samberg HBO sports documentary parodies ("7 Days in Hell" and "Tour de Pharmacy"). Reviews for "The Package" aren't out yet, but the movie looks like a spiritual successor to "Superbad" rather than a teen comedy like "American Pie."
And if you want to stay informed about what's joining Netflix on a weekly basis, make sure to subscribe to the Streamline newsletter.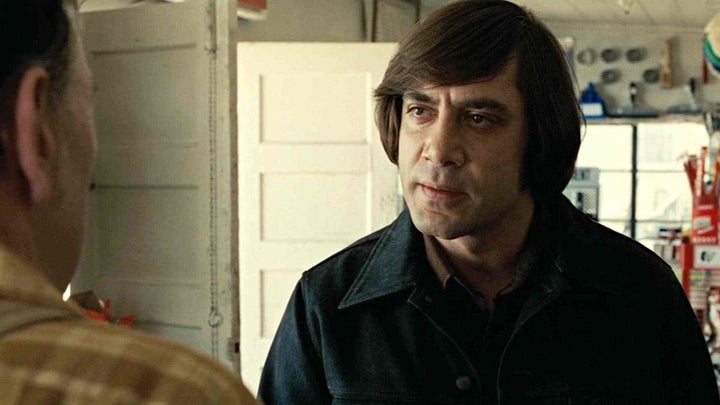 Streamline makes recommendations for streaming shows and movies. Every Saturday, Streamline highlights the best shows to watch online, including a focus on Netflix.
The Most Notable Movie Coming To Netflix This Week
"No Country for Old Men" | Aug. 11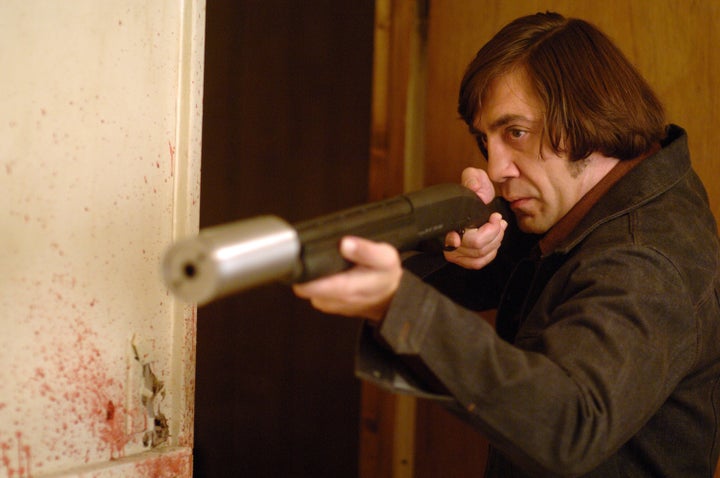 Premise: While hunting in the desert, a man discovers the bloody aftermath of a shootout. He finds $2 million in cash at the scene, along with one survivor who begs for water. The man takes the money home.
In the night, he returns to the scene to give the survivor water, revealing his identity to people searching for the money. A hit man who recently escaped from jail starts pursuing the man with the money.
The police, drug traffickers related to the shootout and the hit man all hunt the hunter. Taking the money has put his family in danger. And he must keep running.
Is it good? Yes. Highlight of American cinema good.
"No Country for Old Men" won four Academy Awards, including best picture, in 2008. It beat out two other great movies ― "There Will Be Blood" and "Michael Clayton." I remember that at the time I didn't like that it beat "Juno."
I also remember watching "No Country for Old Men" on an iPod. Not an iTouch or some other device with a fairly large screen. An iPod. Apple had just started offering movies to rent on iTunes, and I wanted to check out the latest critically acclaimed movie. With many beautiful shots of sprawling desert and small-town American landscapes, "No Country for Old Men" deserves a much, much, much bigger screen.
I'm excited to revisit this with a screen that's bigger than my thumb.
Trailer:
"The Guernsey Literary and Potato Peel Pie Society" (Netflix film) 
"The Package" (Netflix film) 
Source link