Home
/
Political News
/
Politics
/
Boris Johnson burka row: Jacob Rees-Mogg denounces Conservative 'show trial', suggesting criticism motivated by fear of leadership bid
Boris Johnson burka row: Jacob Rees-Mogg denounces Conservative 'show trial', suggesting criticism motivated by fear of leadership bid
Category: Political News,Politics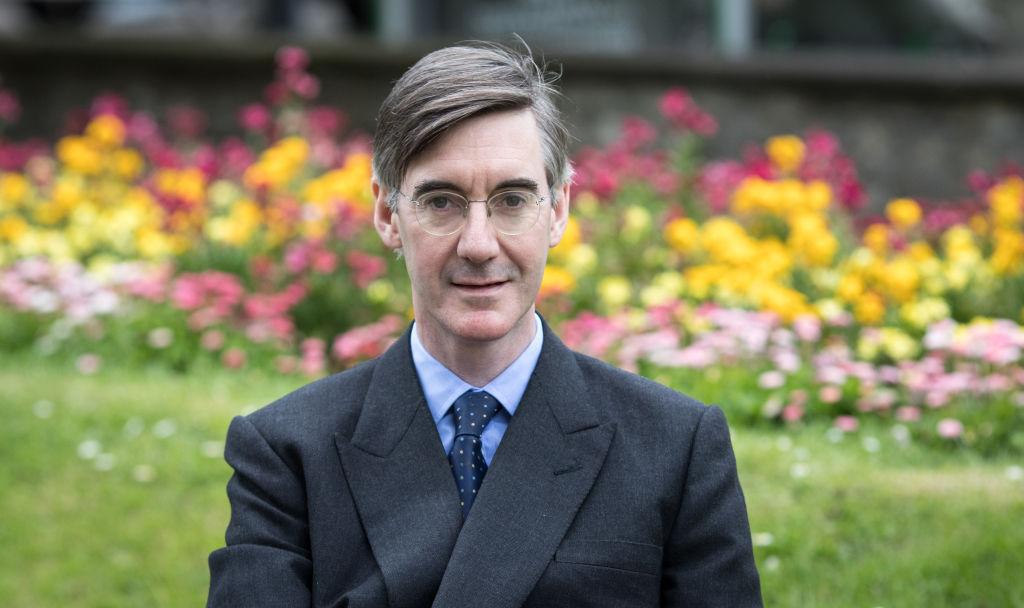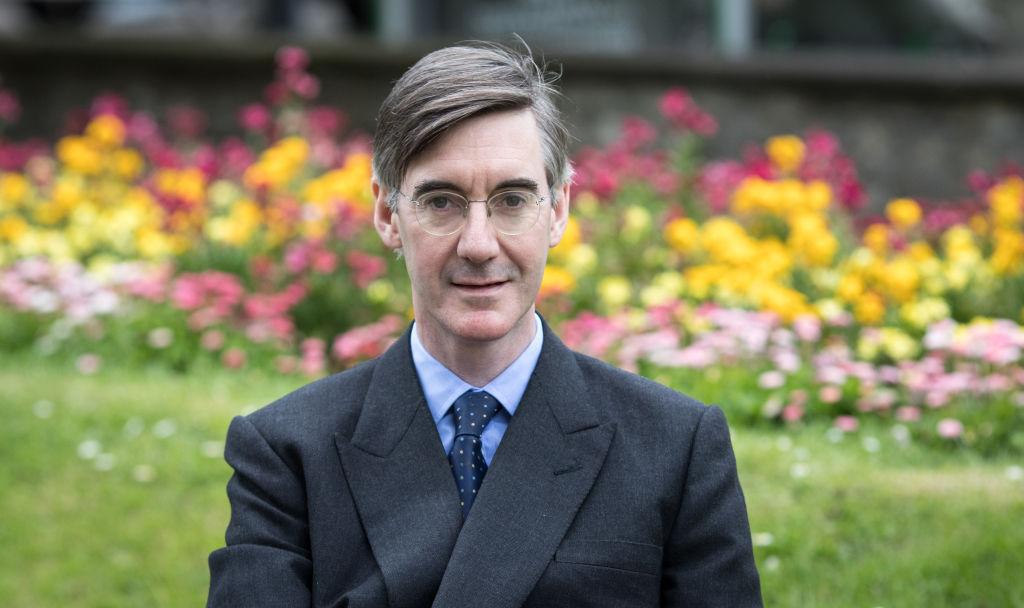 An investigation by the Conservative Party into remarks about the niqab by Boris Johnson has been denounced as a "show trial" by Jacob Rees-Mogg.
The prominent Brexiteer MP suggested the probe could be an attempt to scupper the former foreign secretary's chances of a future leadership bid – driven by Theresa May's "personal rivalry" with Mr Johnson.
It comes after it emerged Mr Johnson could be forced to attend a diversity training course as a possible sanction handed down by the party for his remarks in his article for the Daily Telegraph on Monday.
In the piece, Mr Johnson argued against banning the burka and niqab in Britain but then suggested women wearing the religious headgear resembled a "letter box" or "bank robber" – a comparison that has been condemned across the political divide.
Mr Johnson, who is currently on holiday in Italy, is yet to personally respond to the furore but earlier this week sources close to him said he stood by the remarks and resisted demands to apologise.
Rallying to his defence, Mr Rees-Mogg suggested the attacks on Mr Johnson's comments were a reflection of "envy" felt towards him because of "his many successes, popularity with voters and charisma".
The outrage directed at the former figurehead of the Leave campaign were "suspect" and the motivations of those attacking him "dubious", said the North East Somerset MP.
"Could it be that there is a nervousness that a once and probably future leadership contender is becoming too popular and needs to be stopped?" asked Mr Rees-Mogg.
"This may explain the attempt to use the Conservative Party's disciplinary procedures, but it has been handled so hamfistedly that it brings only sympathy and support for Mr Johnson."
And he added: "When Margaret Thatcher was leader, she and Michael Heseltine were hardly soulmates, but she would not have allowed personal rivalry to take the heat off the Labour Party, whose own deep internal divisions are buried in other news now, nor would she have countenanced any attempt to have a show trial.
"Attacking Boris merely helps the opposition. It is time for good sense to assert itself, free speech to be encouraged and, as the summer rain falls, for hot-headed action to be cooled down."
Speaking on the BBC Radio 4 Today programme, Mohammed Amin, the chairman of the Conservative Muslim Forum, said that Mr Johnson should "absolutely" apologise for his remarks, which were "simply improper for a senior British politician".
He added: "The fact that he's been called on to apologise by the party chairman and Prime Minister is a positive development. He should repent."
On Friday, the Equality and Human Rights Commission (EHRC) described Mr Johnson's remarks as "inflammatory and divisive", but the watchdog made clear it was not launching an investigation.
The EHRC said that a complaint received from a member of the public did not prompt an inquiry because it did not fall within its remit of investigating breaches of equality law, such as the denial of a service on the grounds of race or religion.
Chief executive Rebecca Hilsenrath said: "The effectiveness of our democratic society depends on freedom of expression and the expression of offensive and intolerant opinions is generally not unlawful.
"Boris Johnson's use of language in this instance, which risks dehumanising and vilifying Muslim women, is inflammatory and divisive. Political figures should lead by example, conducting debates in a responsible manner and language such as this can inhibit legitimate dialogue."
---

The Independent has launched its #FinalSay campaign to demand that voters are given a voice on the final Brexit deal.
Source link