Ariana Grande And The Roots Deliver Soaring Tribute To Aretha Franklin
Category: Entertainment,TV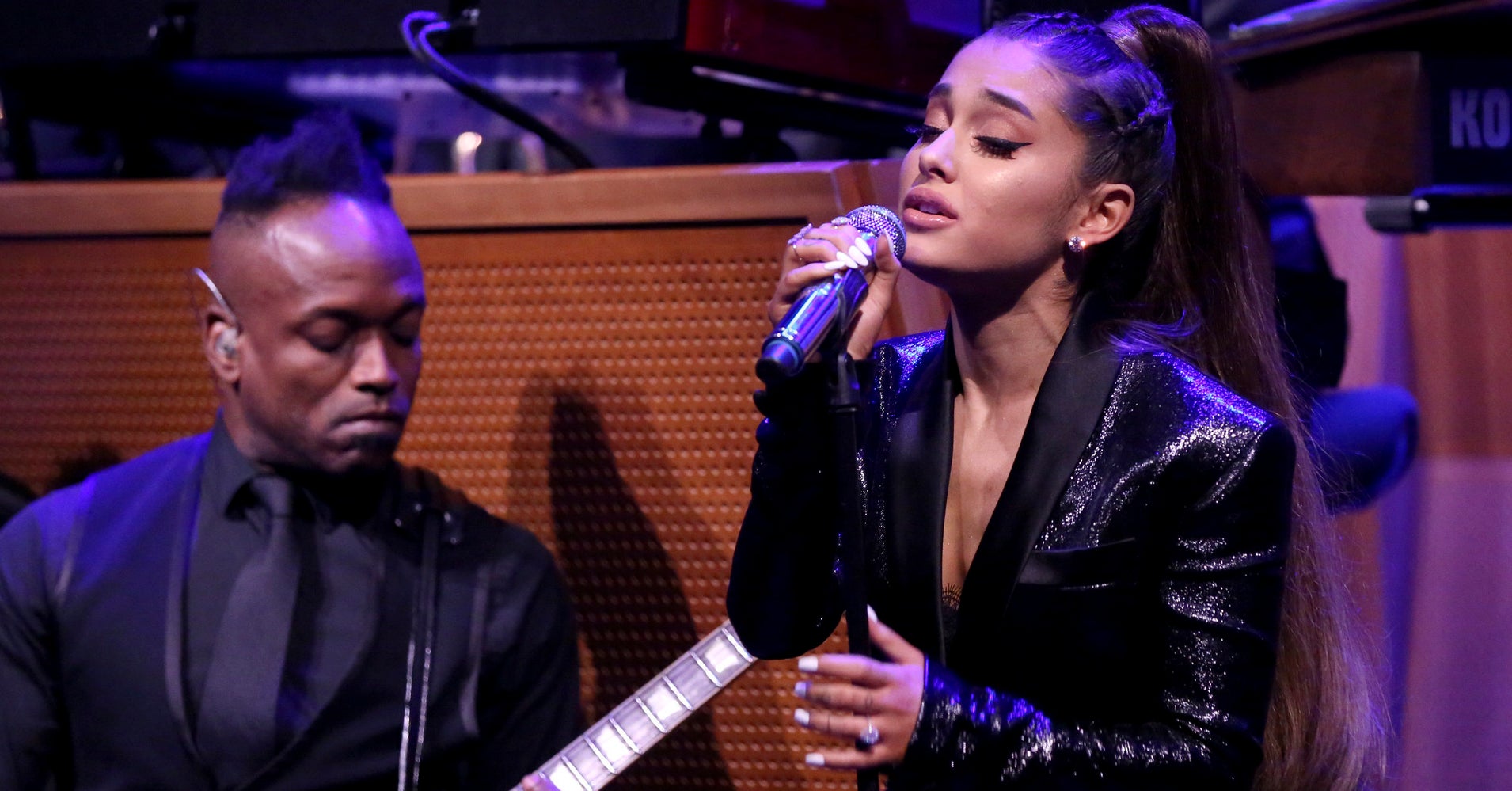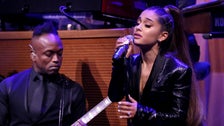 Ariana Grande and The Roots opened "The Tonight Show" on Thursday with a moving tribute to Aretha Franklin, performing one of the Queen of Soul's signature songs, "(You Make Me Feel Like) A Natural Woman."
Grande told JImmy Fallon, who skipped his monologue for the tribute, that she once received a phone call from Franklin. She said when she answered the phone, all she heard was, "This is Aretha." Grande responded, "Franklin?" And Franklin informed her, "There's only one Aretha."
Fallon thanked Grande on Twitter for doing the tribute.
Thank you @ArianaGrande and @theRoots for putting together a beautiful opening of our show honoring our friend, the legendary Aretha Franklin. I know it's a big night for Ariana - but this is what great people do when they know we need them to be there for us. #ArianaOnFallon

— jimmy fallon (@jimmyfallon) August 17, 2018
And Grande also paid tribute to Franklin on Twitter.
♡ ♡ ♡ ♡ ♡ ♡ ♡ ♡ ♡ ♡ ♡ ♡ ♡ ♡ ♡ ♡ ♡ ♡ ♡ ♡ ♡ ♡ ♡ ♡ ♡ ♡ ♡ ♡ ♡ ♡ ☁️ ♡ ♡ ♡ ♡ ♡ ♡ ♡ ♡ ♡ ♡ ♡ ♡ ♡ ♡ ♡ ♡ ♡ ♡ ♡ ♡ ♡ ♡ ♡ ♡ ♡ ♡ ♡ ♡ ♡ ♡ ♡ ♡ ♡ ♡ ♡ pic.twitter.com/J2Y1eEbSXo

— Ariana Grande (@ArianaGrande) August 16, 2018
Source link