World Cup 2018: EU claims victory – 'Football is staying home in the European Union'
Category: Political News,Politics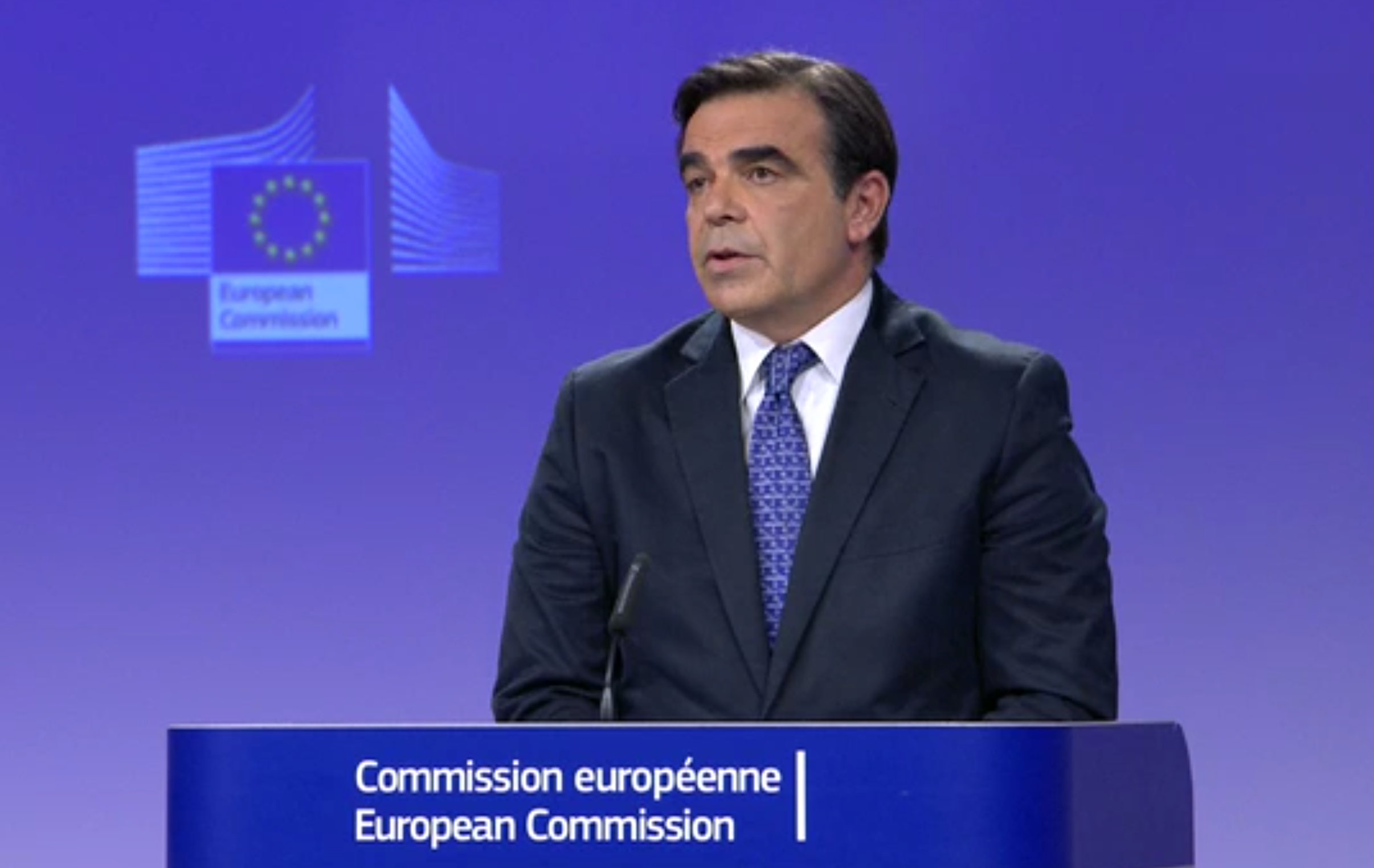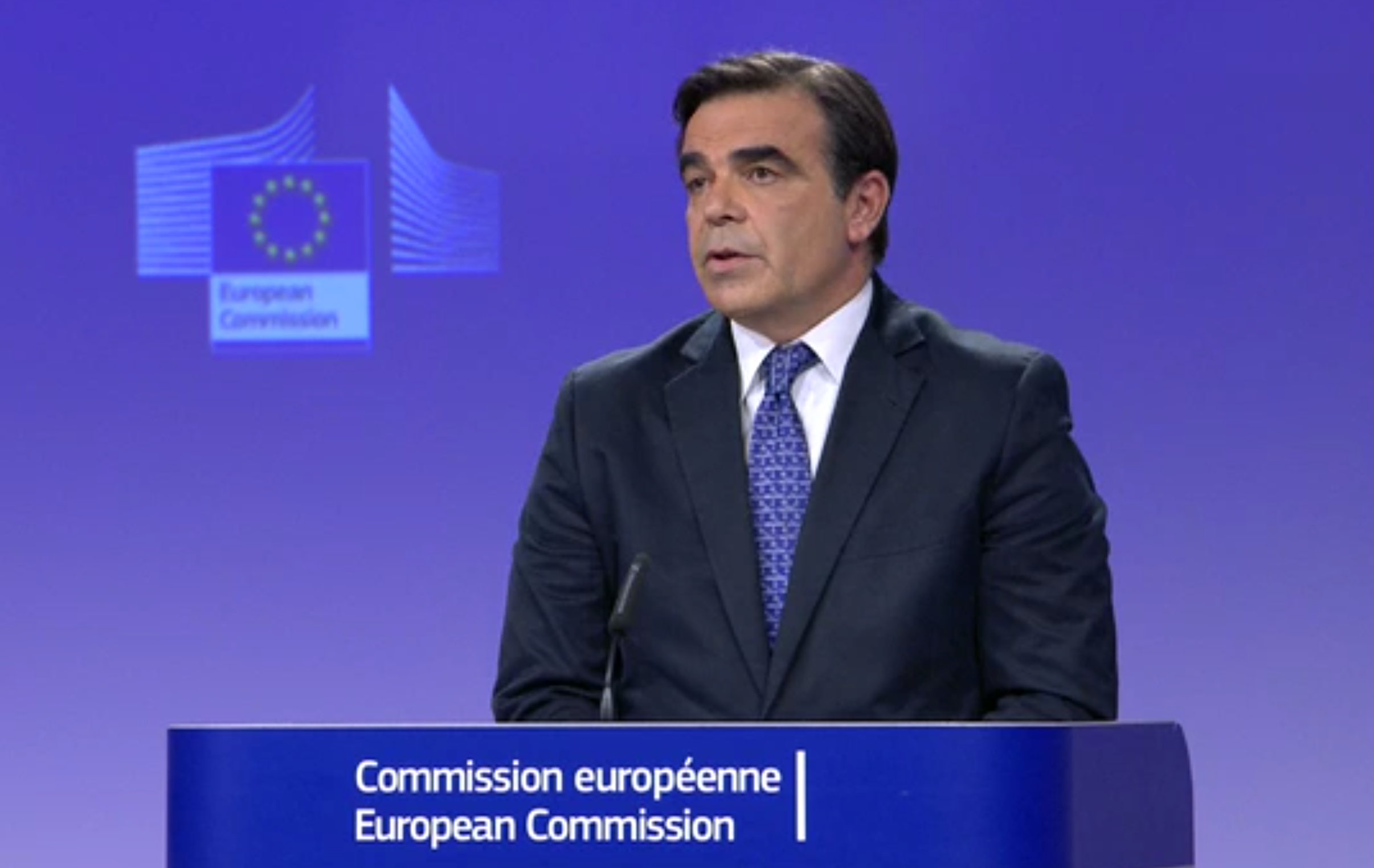 The European Commission has claimed victory for the EU in the 2018 World Cup ahead of the football competition's semi-finals this week.
A spokesperson for President Jean-Claude Juncker told journalists at a press conference in Brussels that because all the remaining teams in the tournament were members of the bloc, it was inevitable that "football is staying home in the European Union".
The claim was a wry reference to Football's Coming Home, a song about the England team popular with its supporters that references the birthplace of the game.
EU teams have won the competition every year it has been held since 2006, when the FIFA trophy was won by Italy on a penalty shoot-out against France following a 1-1 draw.
Spain, also an EU member state, won the competition in 2010, beating another EU team France 1-0 in Johannesburg – while Germany triumphed over Argentina in 2014.
"Good luck to Belgium, Croatia, England, and France who are the four EU semi-finalists," Margaritis Schinas, the Commission president's chief spokesperson told journalists during a briefing at the bloc's headquarters in Brussels.
"May the best team win. Football is staying home in the European Union where the trophy has been, as you know, since 2006."
After referencing the popular England football song the spokesperson immediately moved to take questions from journalists about Brexit.
The remaining teams in the 2018 World Cup are England, Belgium, France, and Croatia – all from EU member states.
France and Belgium are founding members of the bloc, while the United Kingdom joined the then EEC in 1973. Croatia is the bloc's most recent addition, becoming a member only in 2013.
France will face Belgium on Tuesday evening, while Croatia will face England on Wednesday. The winners of the two games will face off against each other in a final this Sunday 15 July.
England has not won a World Cup since 1966 and last reached the semi finals 28 years ago in 1990 against West Germany, before German reunification on the football field.
Follow the Independent Sport on Instagram here, for all of the best images, videos and stories from around the sporting world.
Source link