Brexit: David Davis's resignation is not our problem, EU says
Category: Political News,Politics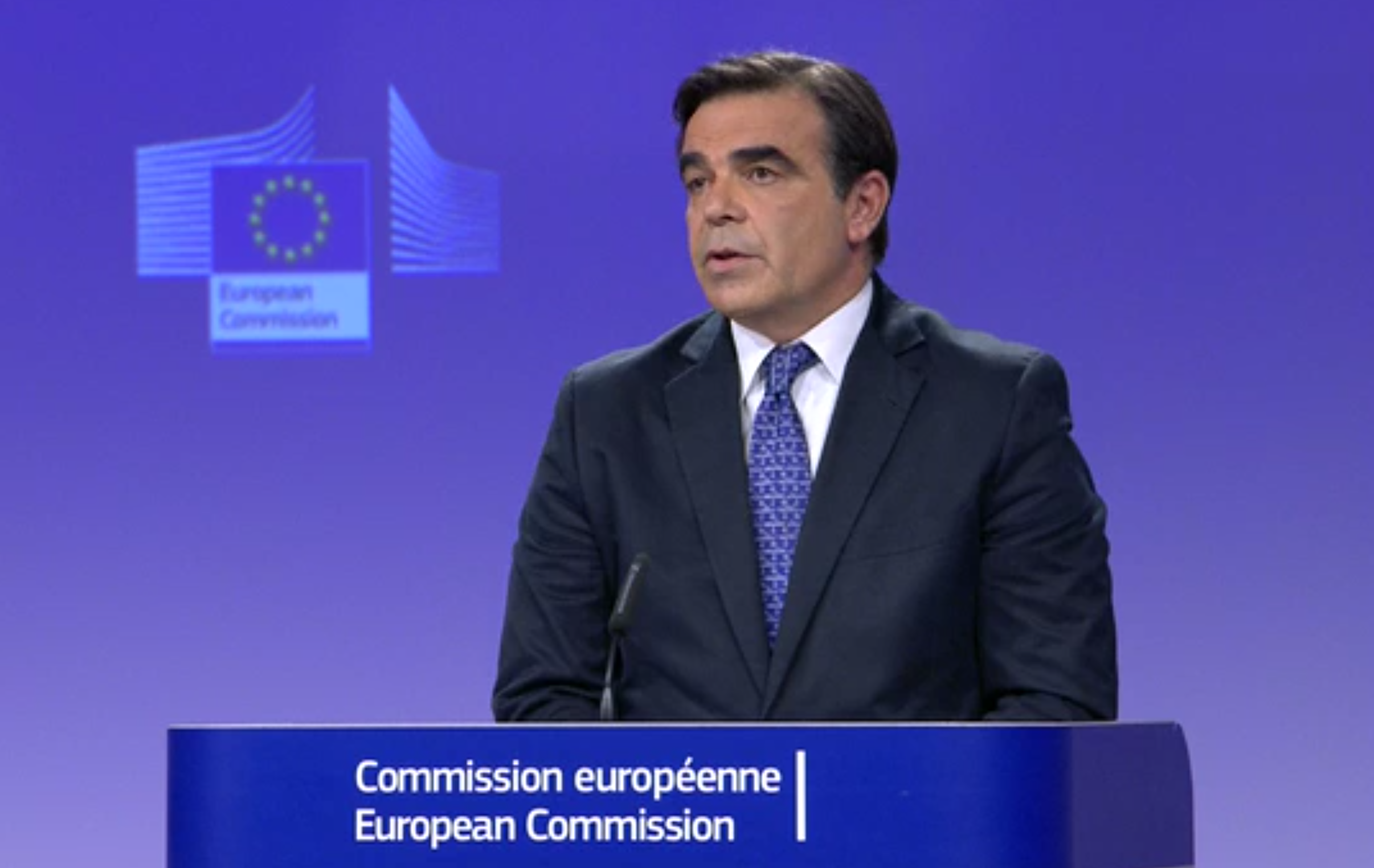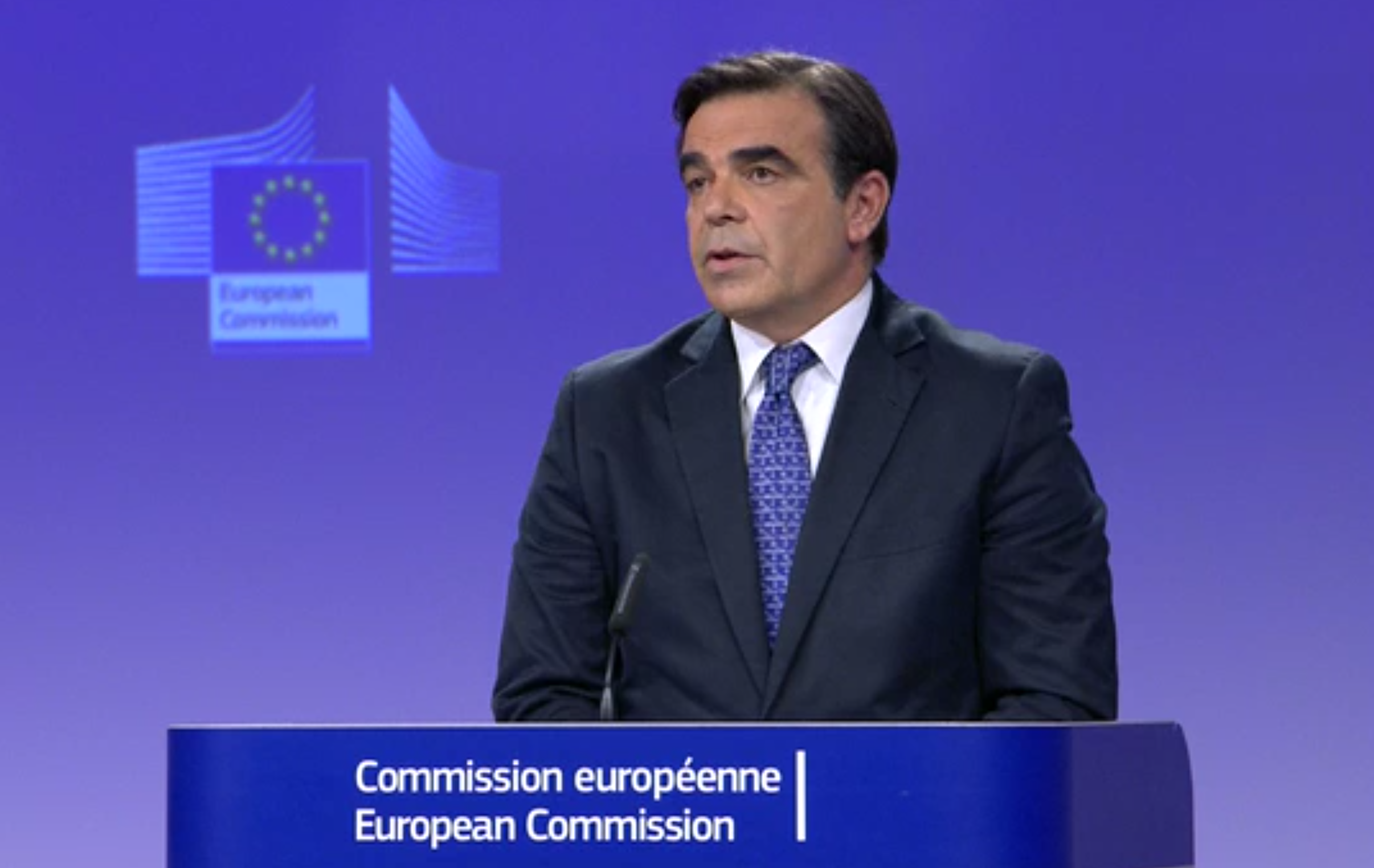 The European Commission has reacted coolly to the resignation of Britain's chief Brexit negotiator, suggesting his departure is a problem for Britain but not the EU.
A spokesperson on Monday afternoon revealed that Commission president Jean-Claude Juncker had spoken to Theresa May on the phone just hours before David Davis's shock departure.
Asked whether Mr Davis's resignation is a problem for the EU, Margaritis Schinas, the Commission's chief spokesperson replied: "Not for us," adding: "We are here to work."
But he added: "I think it matters a lot for the UK side because this is the person that would be the counterpart to our chief negotiator, and I think it matters a lot. 
"What matters for us is the negotiating framework that our 27 member states have set for us and with which we are complying fully."
Asked whether the Commission was concerned with the changes at the top, he said: "It is very clear that our position has always been very cool.
"We avoided positioning the Commission in terms of psychological elements: concern, enthusiasm, disappoint and so on. We are here to do a job – the time scale is tight, everyone knows this."
He added: "Experience shows that the commitment at the political level facilitates the process. But then again I'm not here to indicate a preference."
EU chief negotiator Michel Barnier is currently in the United States for meetings and the Commission spokesperson declined to confirm when he would speak to Mr Davis's newly appointed replacement, Dominic Raab.
Commission president Mr Juncker spoke to Ms May at 5pm, around 7 hours before Mr Davis resigned. The spokesperson said the pair discussed the outcome of the Chequers summit and "the events that we have been following in the UK at the weekend".
Mr Davis's departure was announced at just before 1am Brussels time (midnight UK time) on Monday morning or Sunday night. In his resignation letter the outgoing Brexit Secretary said he disagreed with the UK government's new Brexit policy, decided in a Cabinet meeting at the PM's country retreat Chequers.
He said it was now looking "less and less likely" that the Government could "deliver on the mandate of the referendum, and on our manifesto commitment to leave the customs union and the single market".
"The general direction of policy will leave us in at best a weak negotiating position, and possibly an inescapable one," he added.
He was followed out of the door by two of the other five ministers at the Department for Exiting the European Union, meaning the majority of ministers had quit the department.
His replacement was announced on Monday morning as Tory MP Dominic Raab, a right-winger who has previously called for the scrapping of EU employment protections on British workers.
Source link